Lisa and Steve Sneiderman founded The Sneiderman Law Firm LLC to provide personalized legal services to individuals and growing companies.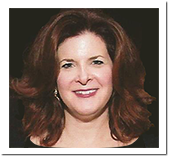 Lisa has been a family law practitioner for nearly 20 years, working for the Cuyahoga County Domestic Relations Court and in private practice. She represents her clients in divorce, dissolution, collaborative divorce, legal separation, and custody issues. She also provides legal advice on asset protection during divorce. More information about her practice can be found at http://sneidermandivorcelaw.com.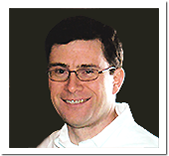 Steve has more than 20 years of sophisticated business and transactional law experience, gained by practicing for and against some of the largest law firms in the nation. He brings his knowledge and skills to middle market and growth companies at sensible rates. His legal services are detailed at http://sneidermanbusinesslaw.com.
These two talented lawyers often practice together, with Steve lending his expertise to Lisa's divorce cases that have significant business interests as part of the marital estate. They are partners in life as well as law, married for nearly 21 years and residing in Solon with their family.
Contact The Sneiderman Law Firm through our online form here.